ABOUT
BPIT
BPIT is a pioneer Institute providing education to the students of delhi and outside delhi in the field of engineering and management since more than a decade. BPIT is the only self financing institute affiliated to GGSIP University whose all UG engineering programs (B.Tech. CSE/IT/ ECE / EEE) are NBA (National Board of Accreditation) which in itself certifies the quality policy and standards followed in BPIT.
CSI
Computer Society of India one of the most primer Government non-profit professional organization which encourages and supports research and development. At CSI-BPIT Student Chapter we understand the importance of mutual growth, learning, skill enhancement and persistence to sustain the challenge that today's world poses.
BOSC
BPIT Open Source Community (BOSC) is the official Open source organization of BPIT. We create a platform which allows students to gain assistance and mentorship to enhance their coding ability. Our aim is to propagate the enthusiasm for coding in the institute and especially amongst freshmen.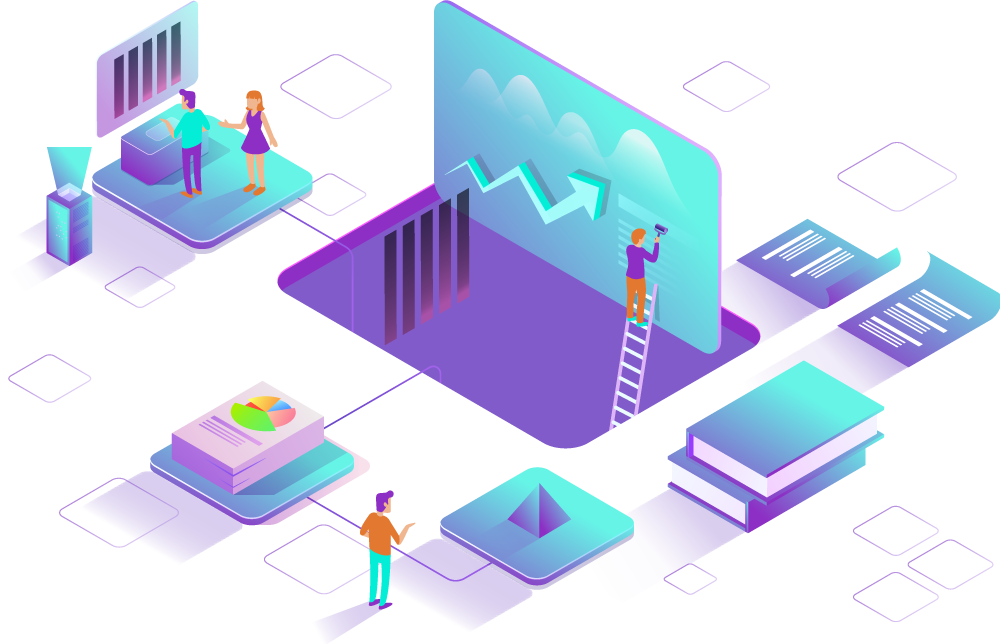 An Open Platform for our Participators
Whether you're writing your first lines of HTML, building a VR app or a hoverboard, HackInit is just the place for you. We will take care of everything :)
To Build: Watching software materialize from pure thought, part by part is the closest to experiencing magic we have ever got to. And we're excited to see that magic happen!
To Learn: Whenever you're stuck on a problem or need suggestions they'll always be within a hand's reach.
To Make New Friends: HackInit provides a brilliant opportunity for you and your team to forge professional contacts and make new friends.
To Flaunt Your Skills: Participating in hackathons will help you stand out from the competition and, show that you truly are passionate about coding.
DAY 1
9AM - 10AM
Registration
This requires two factor authentication : college ID & invitation email.
10AM
Inauguration Ceremony
Opening speech, Mentor and Judges introduction, general instructions.
11AM
Hack Begins
First think about the problem. Then, write the code.
8PM
Mentor Session - Idea Validation
How about having an adrenaline rush!
10PM
Dinner
There is no "we" when it comes to food.
DAY 2
2AM
Midnight Snacks
9AM
Hack Ends - Final Evaluation Begins
10AM
Declaration of selected teams
Don't worry, we won't keep you waiting.
10:15 AM
Final Round (Presentation)
Time to rock ! May the code be with you!
11:15 AM
Result and Prize Distribution
TCongrats! You all made it to the end.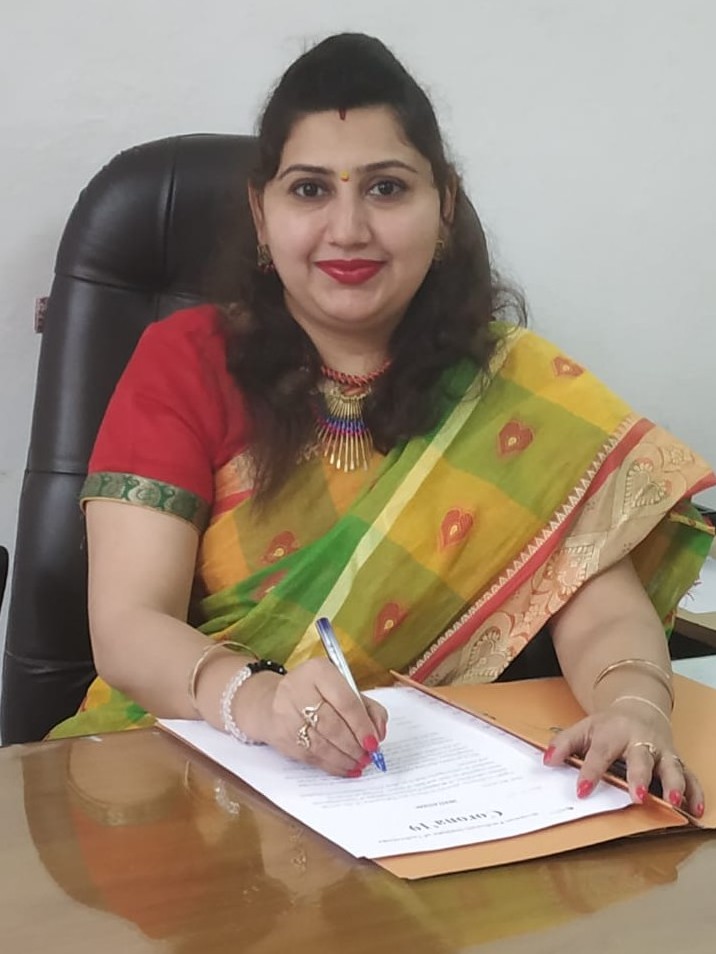 Dr. Deepali Virmani
Head Computer Science & Engineering Department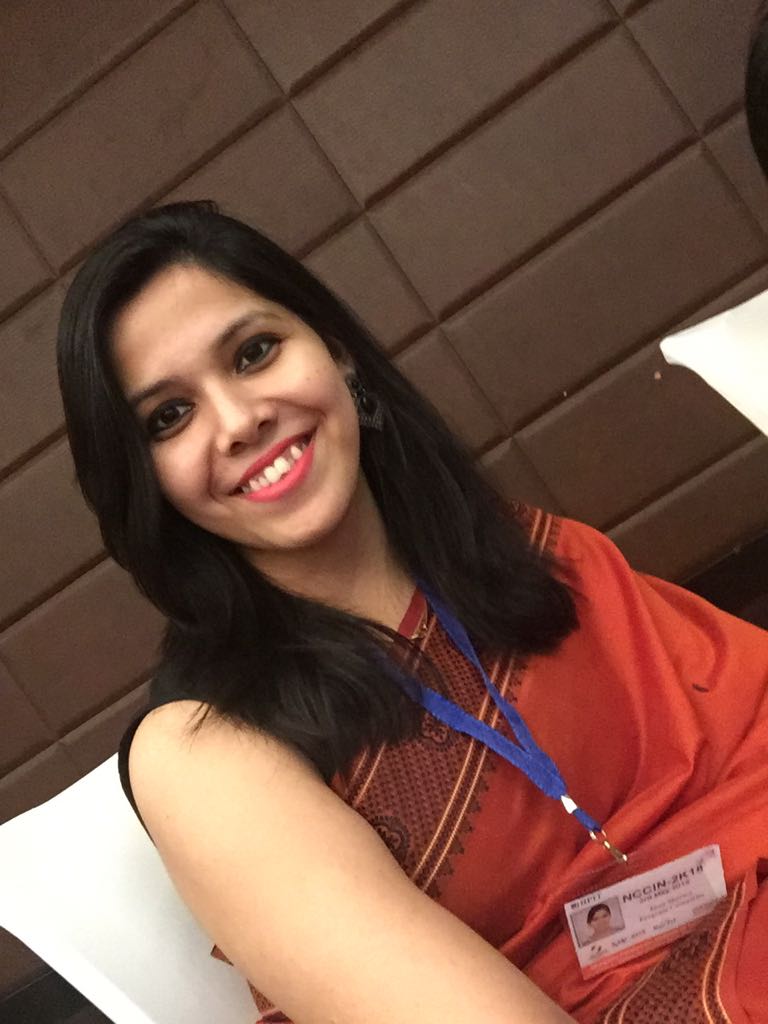 Mrs. Tanu Sharma
Assistant Professor CSE Department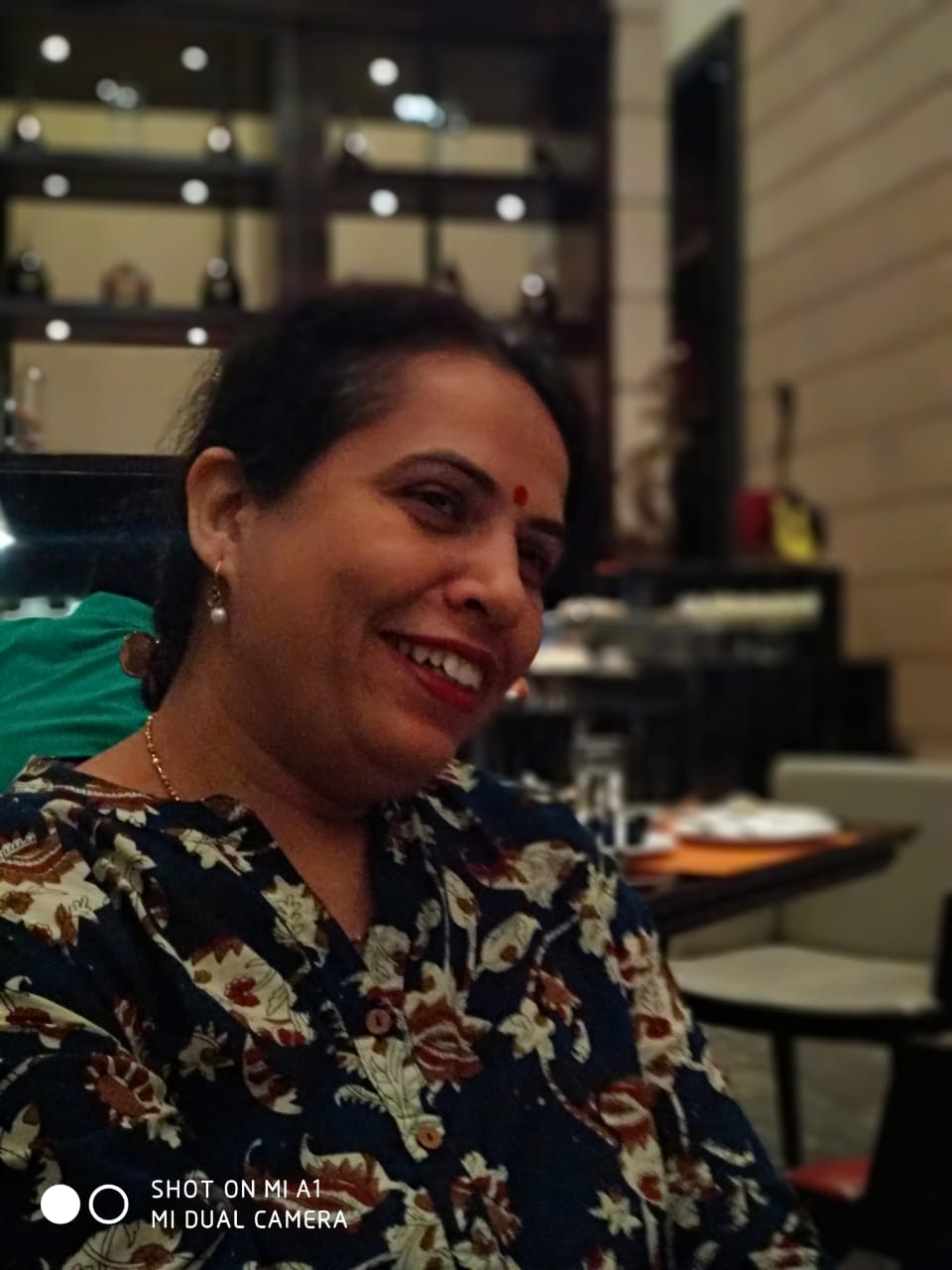 Dr. Bhawna Suri
Associate Professor CSE Department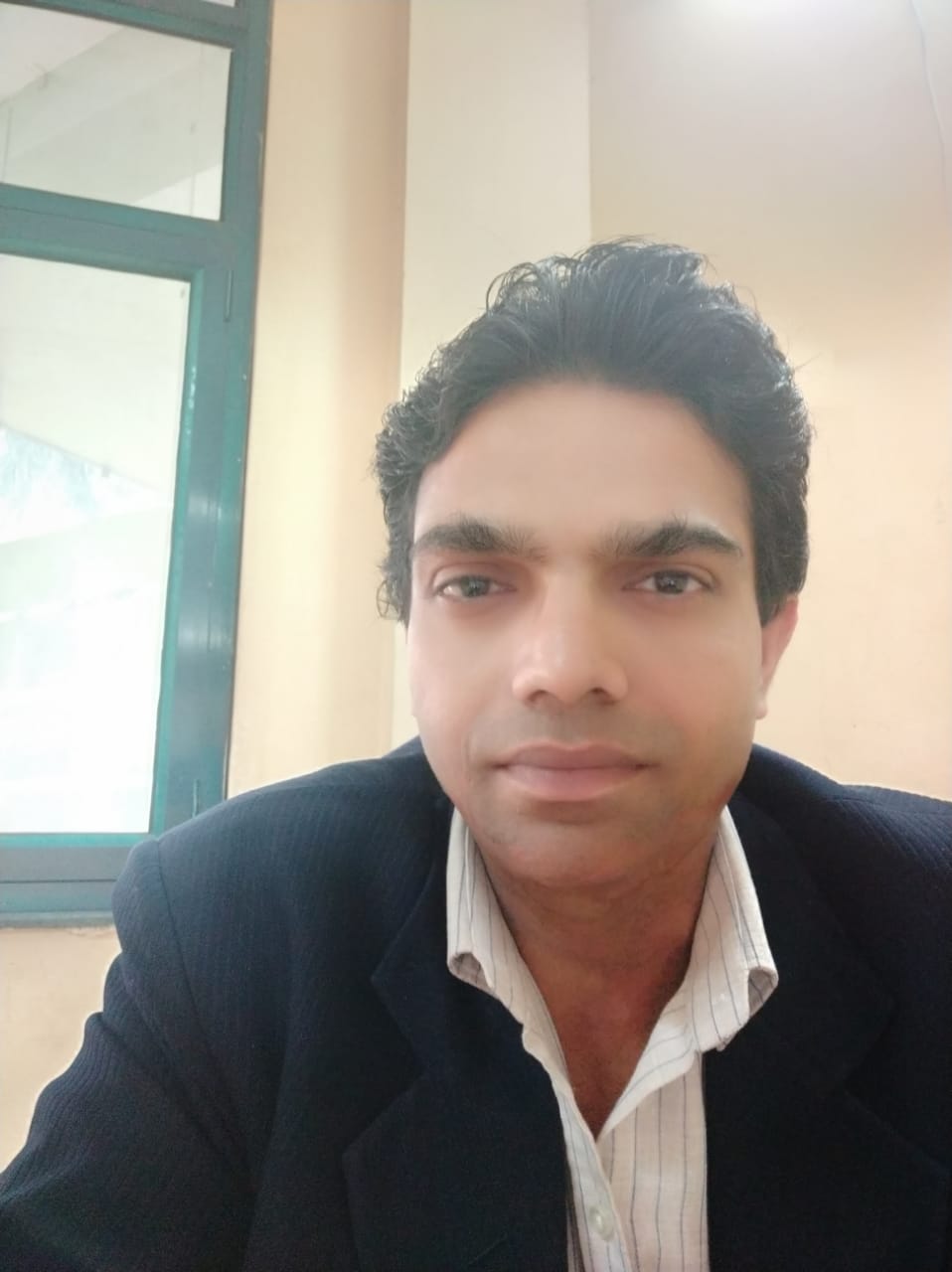 Dr. Achal kaushik
Associate Professor CSE Department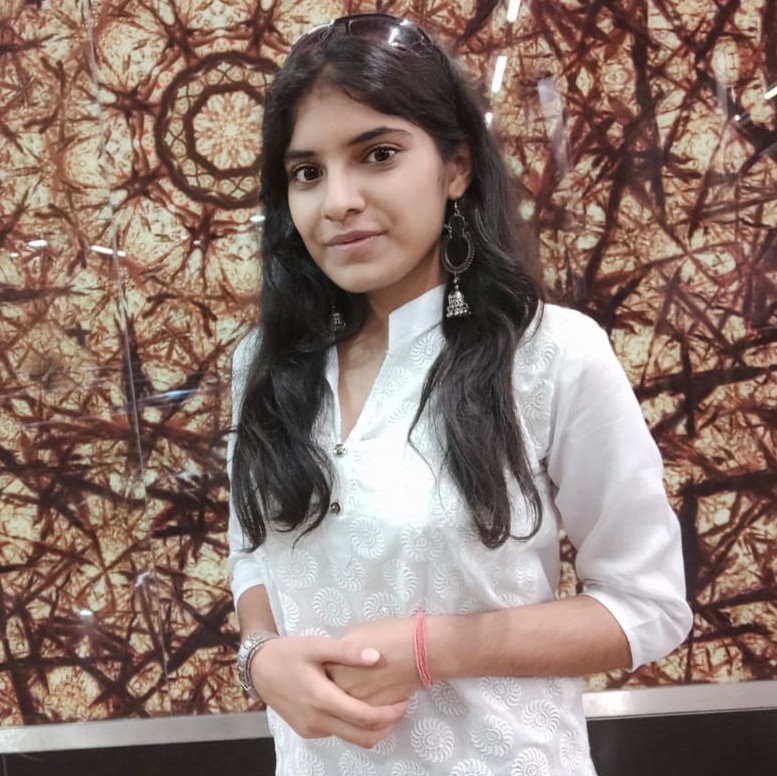 Prachi Bajaj
Mansi Gupta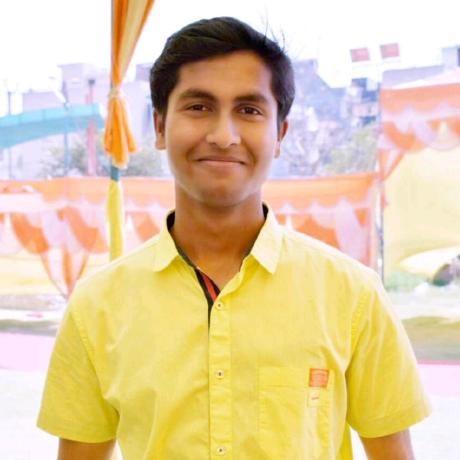 Mayank Jha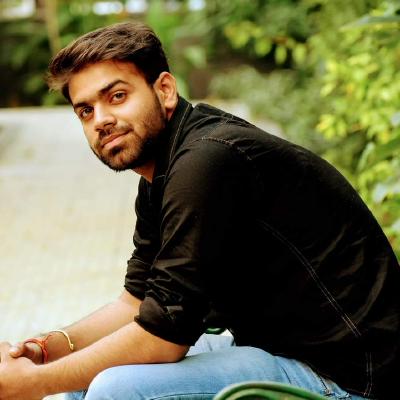 Mayank Sharma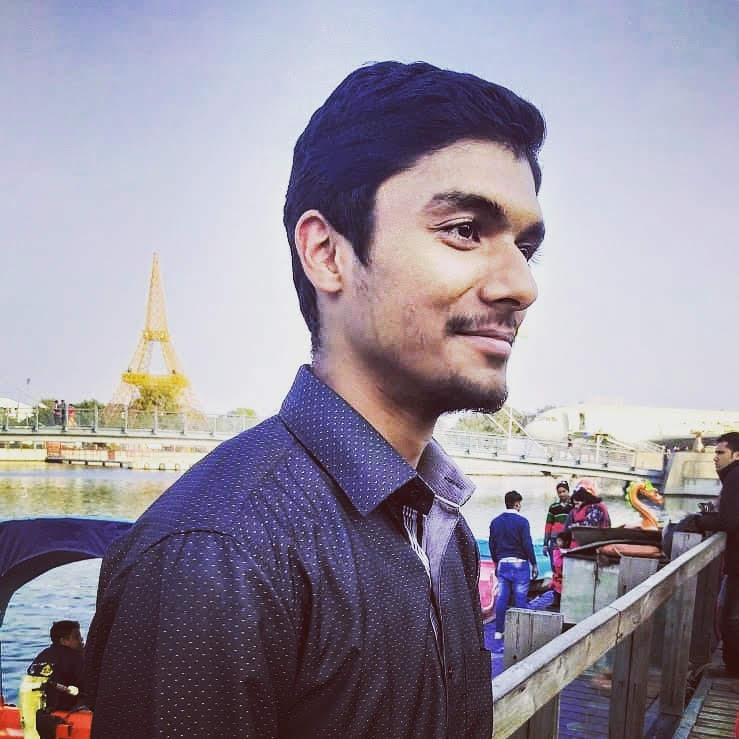 Arpit Choudary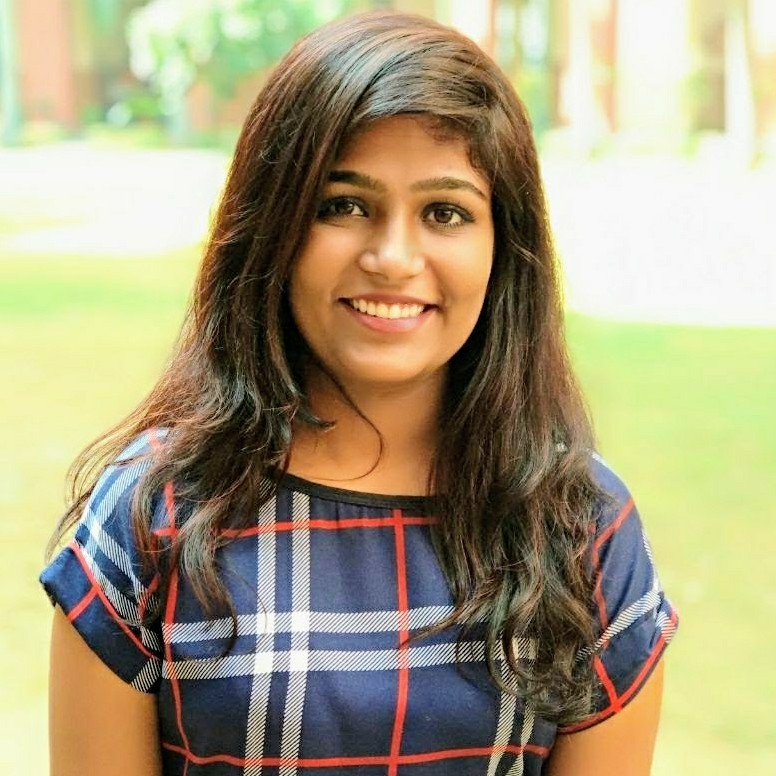 Shruti Dhankar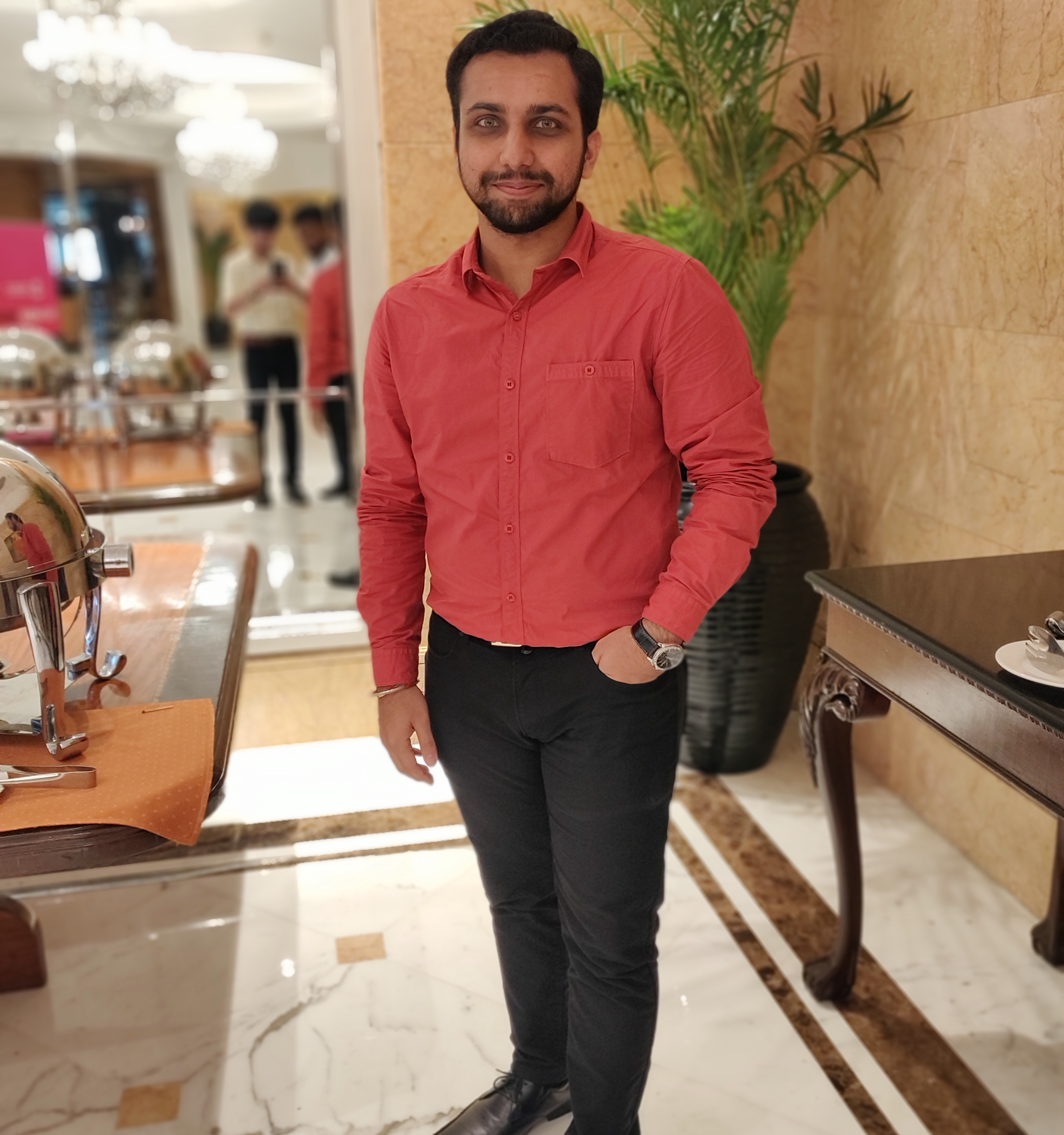 Jalaj Khurana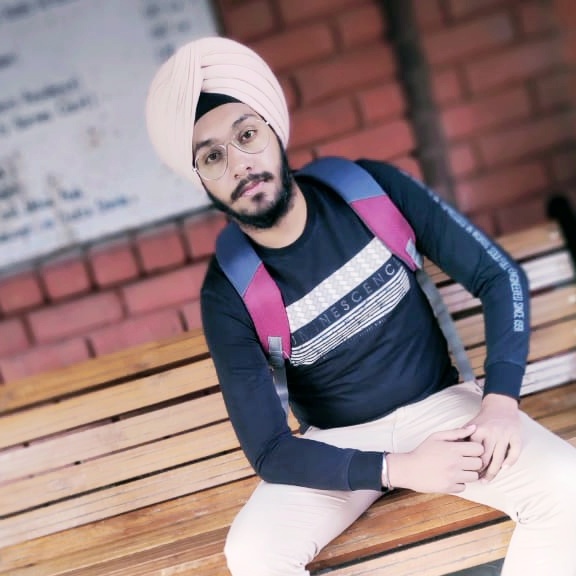 Gurpreet Singh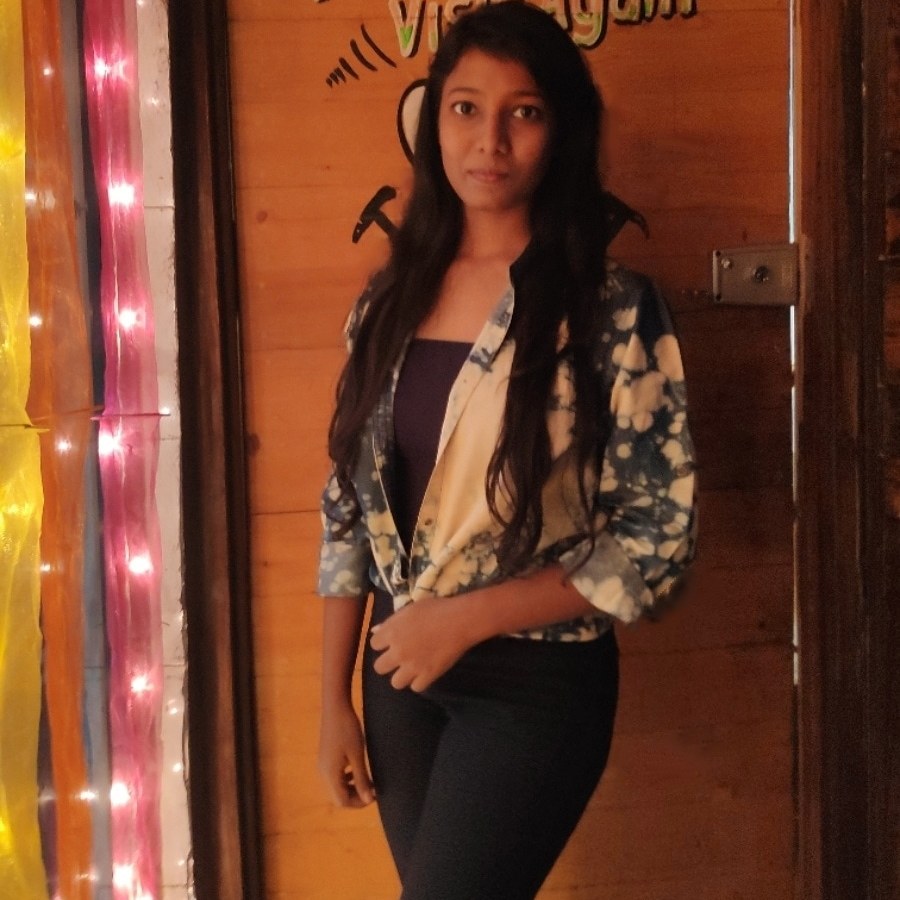 Isha Aggarwal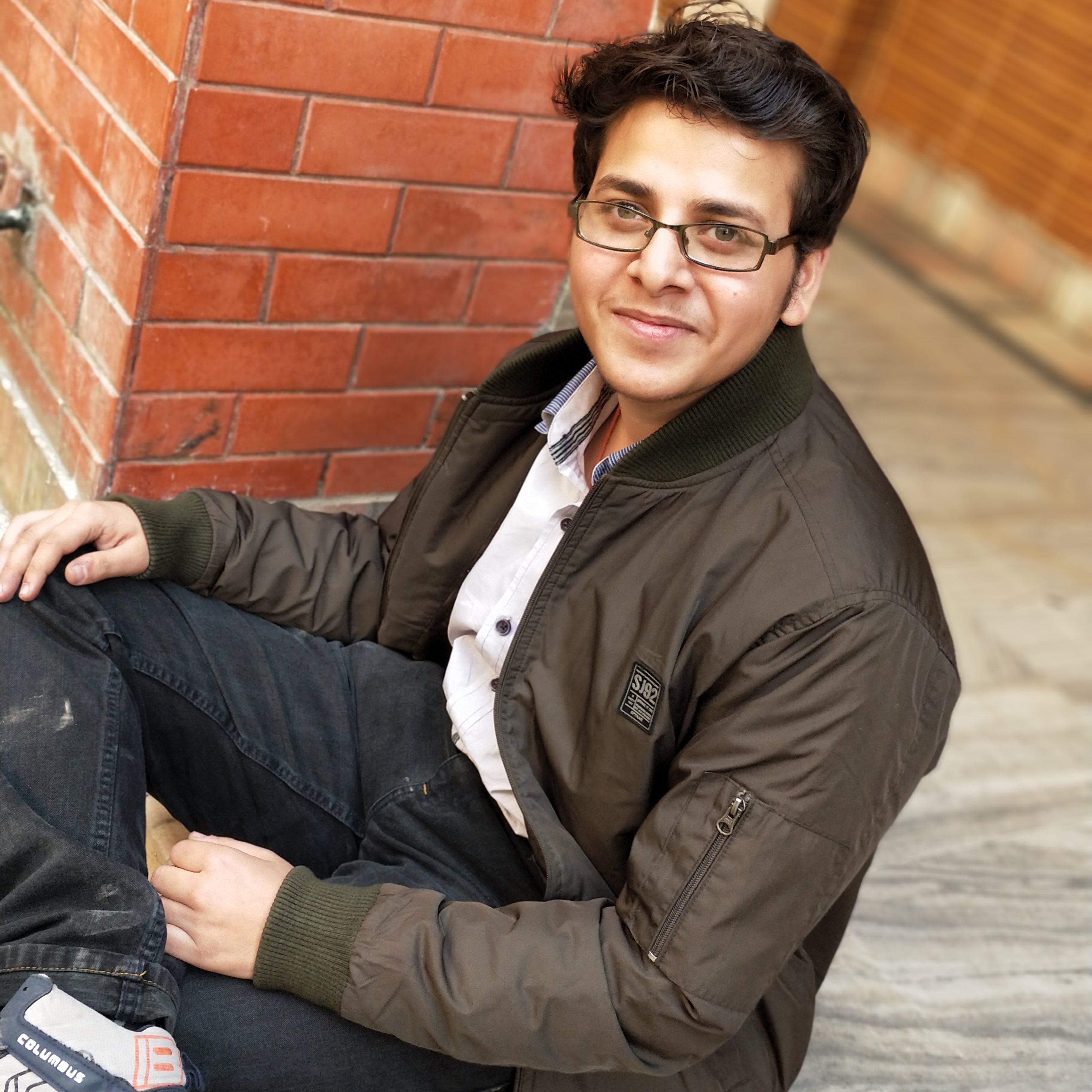 Lokesh Aggarwal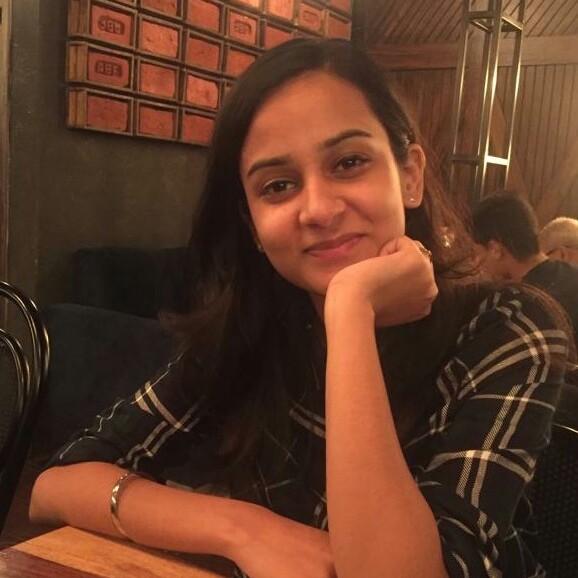 Mohini Vaish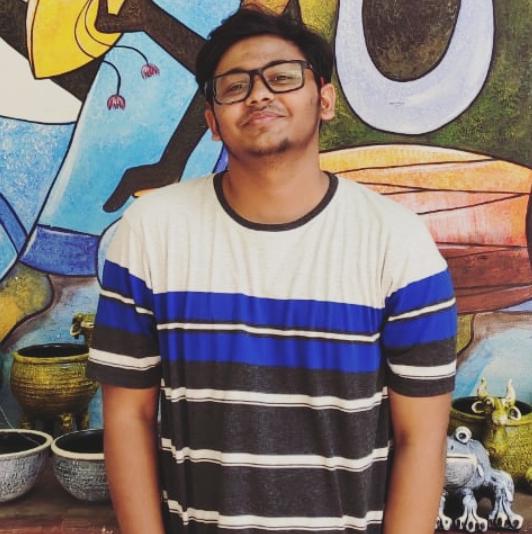 Anant Rungta
FAQS
These are some few common questions. If you have any other questions, please get in touch.
When?
HackInit will be a 24 hours hackathon which will stretch from 31st August to 1st September 2019.
Where?
HackInit is at Bhagwan Parshuram Institute of Technology PSP-4, Dr KN Katju Marg, Sector 17, Rohini, New Delhi, Delhi 110089
Who should attend?
While developers are necessary for each team, anyone is welcome. Tech Developers – We need tech ninjas, makers, game programmers, and rebels that code. Come to hack with new hardware and tech all in the name of doing something crazy and fantastic–and helpful. UI/UX Designers – We need people like you to make everything look beautiful, work intuitively, and create a stellar user experience. Great applications require great design.
Is wifi available?
Yes, constant internet connection will be provided.
Is there any registration fee ?
No, not at all. Participation to Hackinit is free of cost since it is an open source event.
Can I register individually?
Yes, but you are required to make a team for the event beforehand.
Will there be food arrangement?
Yes. Absolutely. You will be provided with proper meals. Thanks to our sponsors.
What are the criteria of short listing the teams?
The registered participants will be shortlisted on the basis of their GitHub and LinkedIn profiles.
What do I bring with me to the event?
You are required to bring your school/college ID, laptops, phone, chargers.
Is there reimbursement for travel?
No, we do not offer any reimbursement for travel expenses.